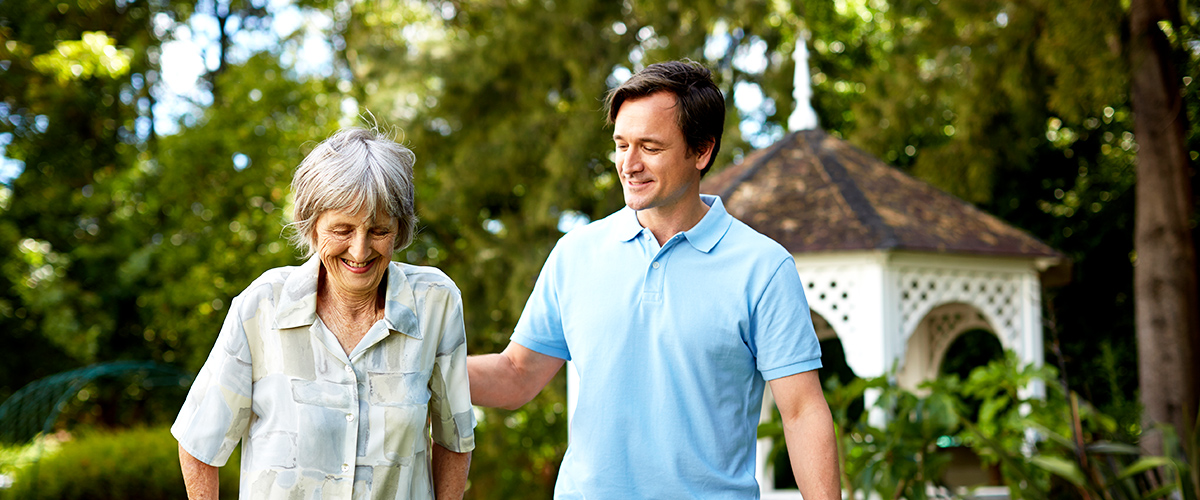 Crouse Community Center, a non-profit organization, opened in 1991 across from the campus of SUNY Morrisville as a 120 skilled nursing facility to serve the long term care needs of Madison County Residents.
Today, Crouse Community's Expanded Services Include:
Short Term Rehabilitation
Sub-Acute and Post-Acute Care
Skilled Nursing Care
Medical Adult Day Health – (Locations in Cazenovia, Hamilton, and Sherburne)
Outpatient Rehabilitation - PT, OT, and SLP for all ages!
With a dedicated Board of Directors that are local leaders, Crouse Community is committed to meeting the healthcare needs of the area with innovative services and unmatched quality and commitment from each member of our organization. We are truly neighbors caring for neighbors!
Current Board Members as of 12/2022:
Mr. David Felton, President
Ms. Lisa Abbe, Vice President
Mr. Richard Kirby, Treasurer
Mr. David Buran
Mr. Eric Brown
Ms. Grace Rapasadi
Dr. Todd Podkowka
Mr. James Cary
Mr. Daniel Young
Mr. David Theleman