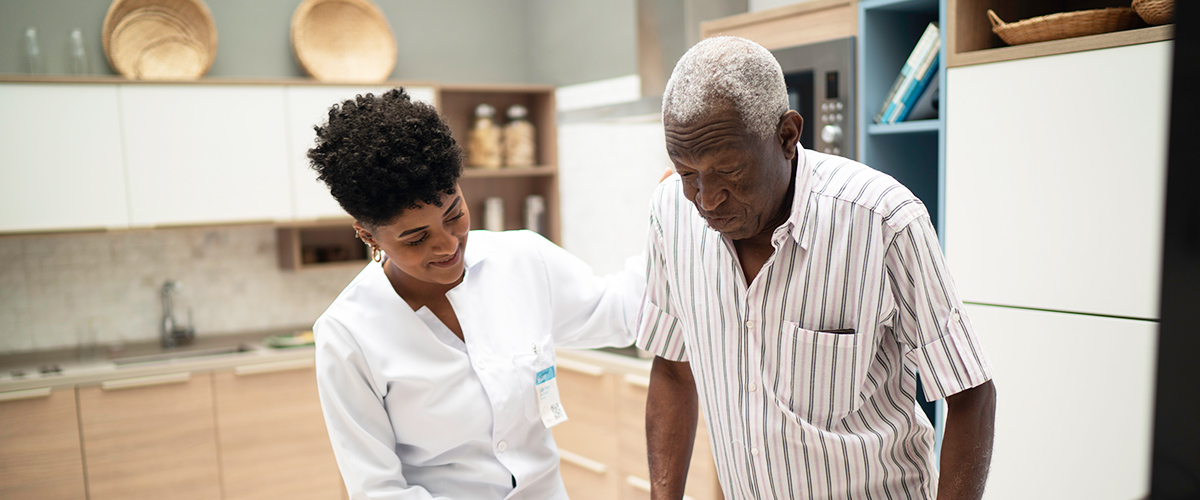 Private Rate - Effective January 1, 2022
The following rates are the gross private pay charges prior to billing to any insurances and/or coinsurances which could reduce, or possibly pay in full, for charges billed on your behalf.
Private Room Rate:
$390/day, plus 6% NYS Surcharge ($23.40)
Semi-Private Room Rate:
$345/day, plus 6% NYS Surcharge ($20.70)
Traditional Medicare Co-Insurance (Day 21-100):
$194.50/day
Medicare Advantage Co-Insurance:
Please refer to your specific plan policy.
Medicare Rates:
Traditional Medicare bases their reimbursement to skilled nursing through a an assessment based process.  Those rates range from $420 to $980 a day.  Managed Medicare Programs (Medicare Advantage) are contracted rates that can be based on levels preauthorized for your stay or based on traditional Medicare's assessment based process.  Those rates also vary from $280 a day to $980 a day depending on what care and services are approved by the managed care during your stay.
Medicaid Rate:
Crouse Community Center's current rate for Medicaid is $221.81.  This may vary by a few dollars depending on  casemix adjustments throughout the year or a resident's Part B and/or Part B coverage.
Therapy Rates:
$15-$200 per "visit", depending on treatment.
All daily charges are inclusive for resident supplies, including adult incontinence products.
Medication is billed directly from pharmacy and not including in these posted rates. Pharmacy will bill insurances directly and co-payments or co-insurance amounts would be paid directly to pharmacy.
DISCLOSURE OF CONTRACTED VENDORS:
Crouse Community Center is a provider that accepts Medicaid and Medicare.  Our organization does not have any ownership and/or financial interest in any of our contracted vendors. The following vendors are contracted to provide services and/or supplies for this organization:
Assa Abloy - maintenance services
Cummins NE - generator services
Davis Ulmer - fire safety systems
Sanford and Burris - maintenance services
Duffey's - kitchen services
Hobert - kitchen services
Direct Energy - electricity rates
Paul Oil - fuel oil
Airgas -Oxygen
SUNY Morrisville - water and sewer
Omni Corp. Maintenance on Medical Equipment
Syracuse Time and Alarm - Door and Security Systems
Northland Communications - Phone Systems
Spectrum - Cable and Internet
Orkin - Pest Services
Syracuse Haulers - Garbage Services
D's Auto - Van and Truck Repair
ACP - Therapy Equipment
Sodexo - Food Services
Ames Linen - Linen Services
Usherwood Office Technology - Managed IT services
Health Direct - pharmacy services
Valley Propane - bottled water