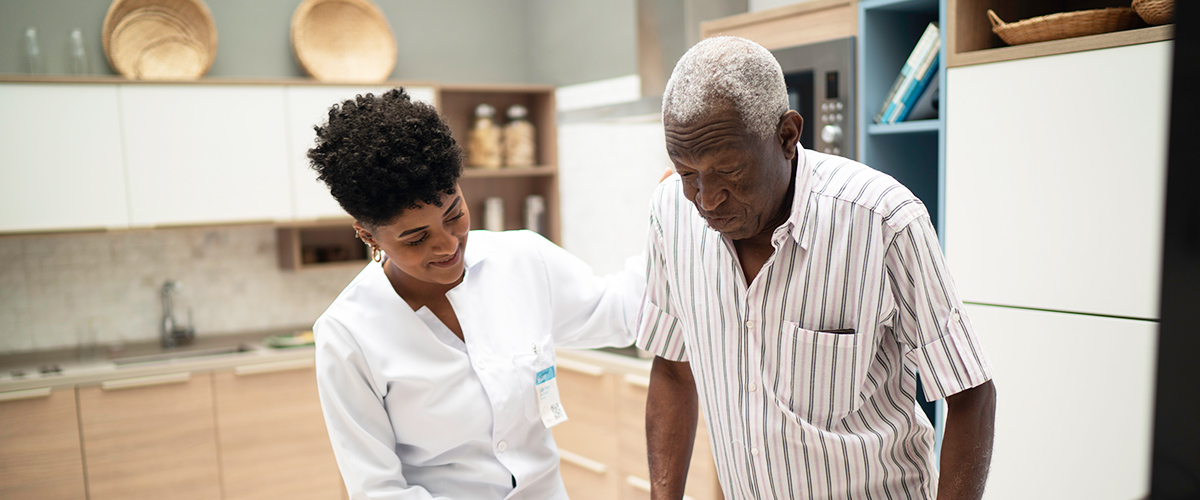 Private Rate - Effective January 1, 2020
The following rates are the gross private pay charges prior to billing to any insurances and/or coinsurances which could reduce, or possibly pay in full, for charges billed on your behalf.
Private Room Rate:
$375/day, plus 6% NYS Surcharge ($22.50)
Semi-Private Room Rate:
$330/day, plus 6% NYS Surcharge ($19.80)
Traditional Medicare Co-Insurance (Day 21-100):
$176/day
Medicare Advantage Co-Insurance:
Please refer to your specific plan policy.
Therapy Rates:
$15-$200 per "visit", depending on treatment.
All daily charges are inclusive for resident supplies, including adult incontinence products.
Medication is billed directly from pharmacy and not including in these posted rates. Pharmacy will bill insurances directly and co-payments or co-insurance amounts would be paid directly to pharmacy.