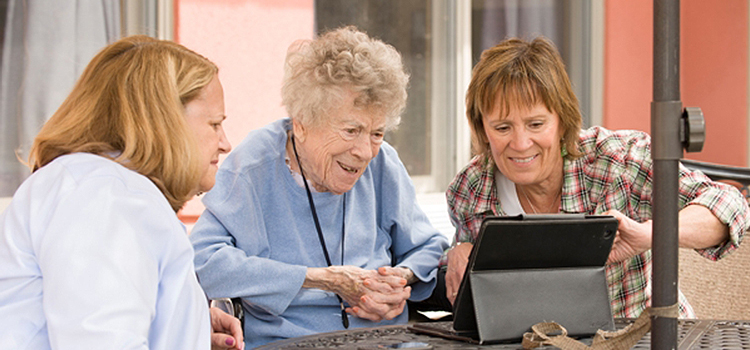 Post hospitalization care, also known as subacute care, and rehabilitation is a critical step in the path towards wellness.
At Crouse Community Center, we offer a full array of subacute care and medically complex clinical services involving an integrated interdisciplinary team and physician services to promote resident wellness, safety and quality of life.
We Offer the Following Specialized Services for Subacute Care:
On-Site and On-Call Physician Services
On-Site Phlebotomy and Diagnostic Services
Pharmacy Services with Consulting Pharmacist Services
Infusion Therapy
Integrated Dialysis Care
Pain Management
Respiratory Management
Wound Care Services Including: Stoma Wound Care with Products and V.A.C. Therapy
Stroke Care
Fracture Recovery
Full Rehabilitation Team
Podiatry
Psychology
Psychiatry
Optometry
Dentist
In-House: X-Ray, EKG, Blood Work & Labs
How Can Subacute Care Benefit You or Your Loved One?