Four Star Rated Long Term Care and Rehabilitation Facility
Current CMS Nursing Home Rating: Overall Rating 4 Stars View Rating
When looking for the best long term care or short term rehab after hospitalization, choose Crouse Community Center. With picturesque grounds and a qualified team, we provide the care and support you or your loved one need. Our trained staff is available and ready to assist. We go above and beyond to safeguard each resident's health.
November's Star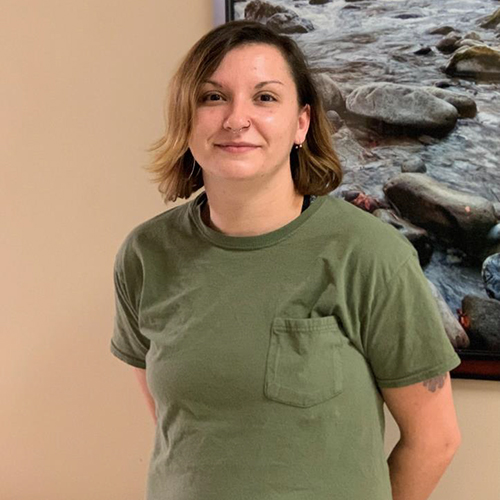 Magenta Kennedy
Department: Nursing
Date: November 2020
Magenta has worked at Crouse Community Center for the past 4.5 years as a Certified Nursing Assistant. She is no stranger with being honored with this recognition as she was a previous culture star several years ago. Our rehabilitation department felt that Magenta deserved to be November's Culture Star because of how thoughtful, caring, and dedicated she is to our residents. Magenta is also a great team member who works well with all her fellow coworkers, no matter the department or position. We are truly blessed to have Magenta as an employee and she is an outstanding example of why she is a CULTURE STAR!
Photo Gallery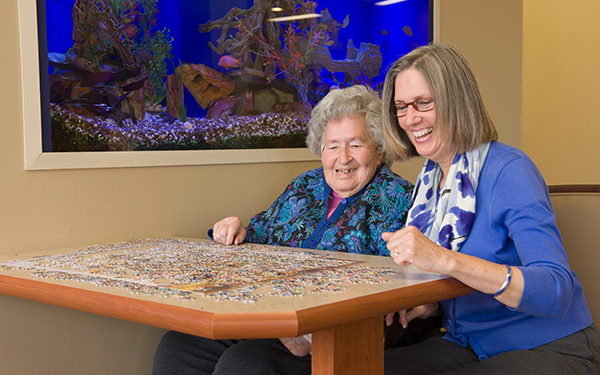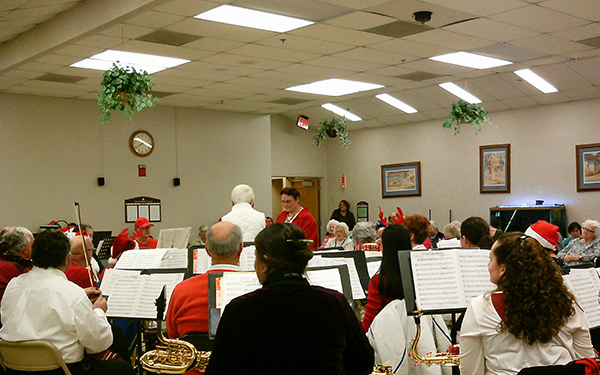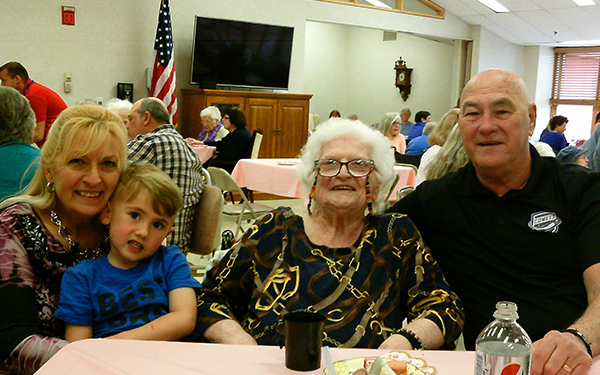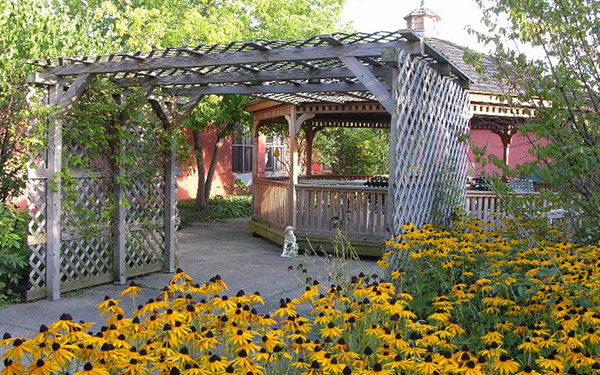 What Resident's & Family Say!
"Facility is clean, bright and inviting. Staff is kind, efficient and knowledgeable. We have peace of mind with our mom at Crouse, and are very greatful for her care." — Pauline C.