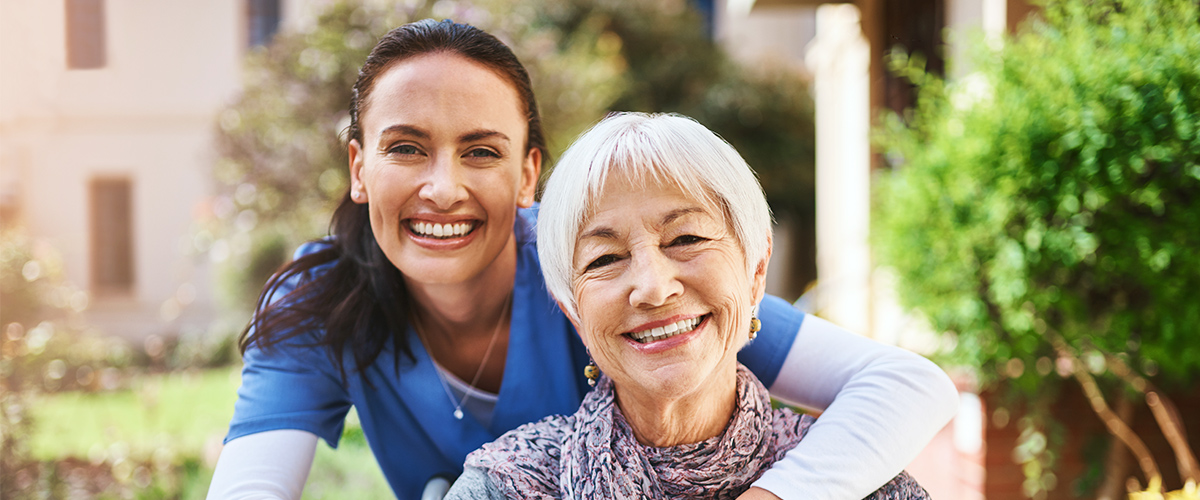 Help Us, Help You
Since 1991, our non-profit organization has served the greater Madison County area with unmatched quality. We are continually growing our services to meet the growing needs of those within our market.
Besides the donations that help with resident activities and events, Crouse Community is accepting donation to help us with our expansion phase to provide much needed services, such as, outpatient rehabilitation, assisted living, and affordable independent living for Madison County residents.
Planned Giving You can make a long-range gift through a bequest in your will or through other Estate Planning Methods. Our Executive Director, DJ Raux can work with you on how exactly you want the gift to be used in the future.
---
Volunteer Your time is an excellent way to give back and there is so many ways to help, whether it is in our activities department, assisting in an event, or simply conversing with a resident! To get started, please complete the Volunteer Application or contact our Activities Department for more information.
---
DonateWhether it is for a specific purpose or for general use, you may donate any amount you choose. You may click the link to donate on line, or feel free to contact DJ Raux, Executive Director, to discuss your donation today.